The One Where Khloè Turns Blonde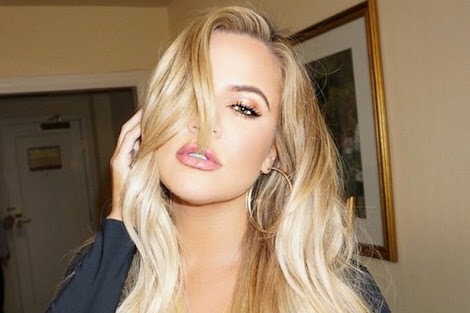 It's definitely no easy task trying to keep up with the Kardashains but like many, it's definitely one of my favourite pass times. Kourt and Scott with their three beautiful angels, Kimmy who continues to break the Internet, Kendall who's slaying fashion week all around the world, Kylie whether she be posing on Instagram, walking runway shows for brother-in-law Kanye or working on her hair extensions franchise and of course momager Kris who's always running some new business venture. But what's happening with Khlo-money (as they call her)? Probably our favourite Kardashain, Khloè has turned BLONDE!!! Why there's so much criticism all over social media I don't know cause she looks a million bucks.
Taking to social media to unveil her new do, she captioned the image thanking her colourist Tracey Cunningham who's also responsible for the beautiful hair of celebrities such as model Lily Aldridge and actresses Emma Stone, Cameron Diaz and even the one and only Jenny from the Block!
I don't care what others say, she looks AMAZING! So in the words of my spirit animal...
Can I get an AMEN?